Commercial Products
Quality Products and Resources.
VerTech uses the highest quality manufacturing materials.
INNOVATIVE TECHNOLOGIES
High Quality Equipment.
At our state of the art facility we manufacture with high quality and low cost. We use new technologies to get you the best products quickly and efficiently.
Attention to Detail
Commitment to Quality.
We provide superior products with quality in mind
VerTech International Inc. is a manufacturing company utilizing state of the art technologies to engineer products for various industries- Machine Tool, Chemical, Textile, Power Generation, Plastics, Electronics, Automotive and Aerospace. We offer solutions to our customers needs for quality, reliability, and cost optimization.
Our Staff
we take the
leading positions
in soft jaws, commercial manufacturing, and defense products
WE ARE
THE LEADERS
IN THE MANUFACTURING INDUSTRY since 2003

have more questions?
Contact us today
Our Address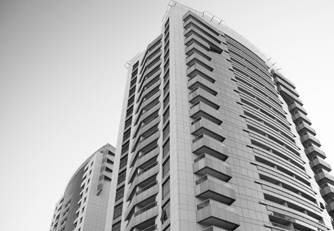 Our departments
VerTech International
Vertech is conveniently located in Quakertown, Pennsylvania within 6 miles of north east extension of the Pennsylvania turnpike. Our 60,000 square feet facility on 5 acre site has ample room for future development.
VerTech Plant
The plant is divided in areas for machining, welding, fabrication, assembly, cleaning, and preparation, and two automated lines for high quality painting. Our engineering, quality, sales and marketing for government and commercial products are also located at this facility. The staff can reverse engineer or work from your prints to deliver cost effective solutions. Computer and web based systems track the quality, production and cost. Customer collaboration using web based systems shares documents, shipping and quality information securely and quickly.